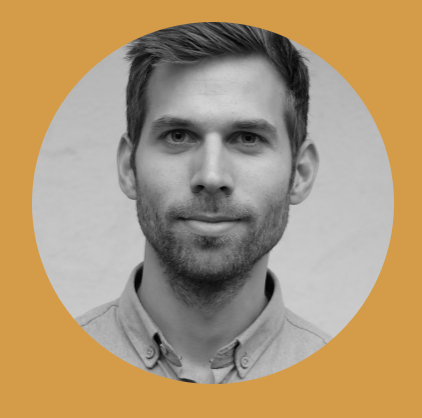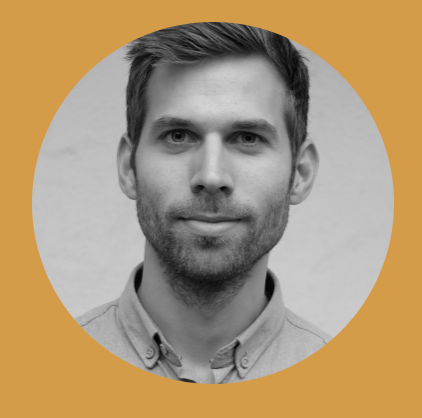 We cannot talk about PropTech without talking about IoT – the Internet of Things. IoT technology is used in almost every industry including the property industry. In the recent years the role of IoT has risen in the property industry and no doubt, we will see an extensive use of IoT in the property industry in the future. But what exactly is IoT and how does it work? In this post, I'll try to put it simple.
What is The Internet of Things (IoT)?
IoT – The internet of things is basically extending the power of the internet to the physical world. More specifically embedding physical devices – that aren't traditional computer devices – with internet connectivity, sensors and other hardware and software, that make it possible for them to communicate – collecting and sharing information. By doing so things can act with less or no human interference.
How does it work?
If we stick to the basics –  IoT devices and/or sensors collect data and sent it through the internet for processing. The processing is done by some kind of software, that analyses the data and returns instructions or actions to the devices. Some actions can be performed automatically by the devices. Others need human input. Often there is a user interface, where the user is able to affect the system, check in on the system or both. The userinterface often takes form as an app. Hence it is possible to access, control and affect the system from anywhere.
IoT and Property
It is possible to add digital intelligence to almost anything in a building and turn them into a part of the IoT. The solutions used in homes and offices is often referred to as SmartHomes and SmartOffices. It involves IoT systems like:

Video doorbells and locks that is connected to your phone and remotely controlled, so you can see, talk to and open the door for anyone, directly from your phone – a postman, a craftman, guests, new employees etc.
Sensors and thermostats that intuitively adjust the humidity, water flow, temperature, light and curtains based on climatic conditions and user preferences. Light can for example automatically turn on and off, when a person enters or exits a room or dim based on the amount a natural light.
If we take a look at IoT on enterprise-level in Property Management, IoT devices can make building management dramatically more efficient. IoT can improve energy management and reduce operational costs and enhance tenant experience, since many IoT system benefit both the landlords and the tenants. Here are some examples:
Sensors adjusting temperature and light in each home and in common areas will lower the expenses for both parts. Automated light outside will also make tenants feel safe arriving late.
Smart video doorbells and locks means less bother with keys and planning. For tenants especially when a postman or craftman need access to the building. For landlords, when they need to access the different buildings in their portofolio and managing people moving in and out.
Offering a smart laundry system, where tenants can book, pay monitor laundry through their phone – and contact the company behind directly, if the machine is broken is time-saving for both tenants and landlords.
IoT solutions like these also increases rental value. Tenants are willing to pay more for the benefit of smart IoT systems. Furthermore I believe, that the future tenants will select and deselect their next home based on whether or not, it is a SmartHome or not, in the same way that select or deselect homes today based on location and size.